OUR PASSION, OUR HORSES...
Het is fantastisch om dagelijks met getalenteerde paarden te kunnen werken uit onze sportstal en fokkerij. Paarden zoals Espoir, Hello Mister President,… konden hierbij al doorgroeien naar de absolute wereldtop.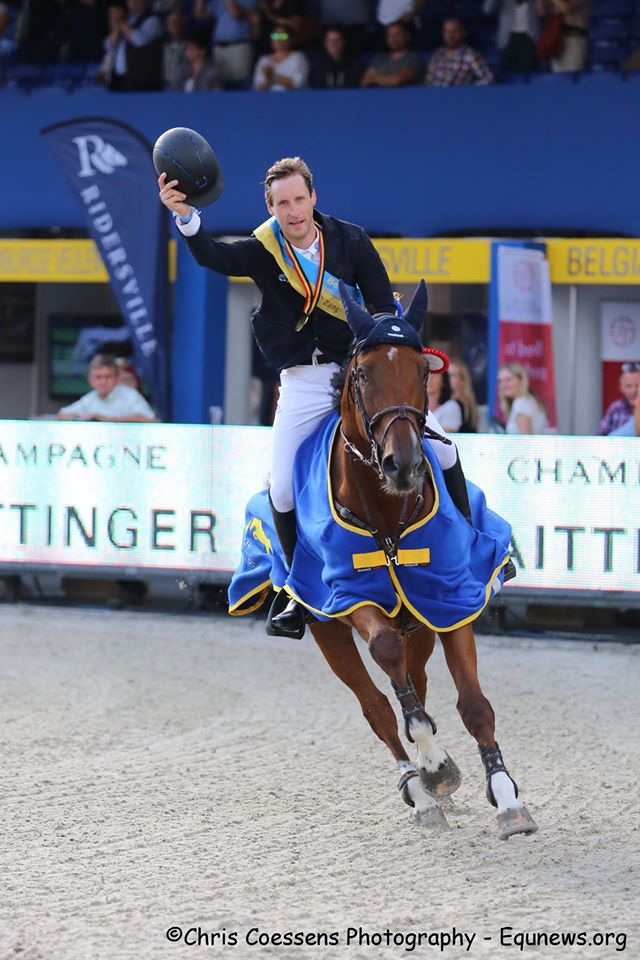 Na jarenlange ervaring in Training en Competitie van sportpaarden kon Bart Vandecasteele al heel wat paarden selecteren en bij de juiste ruiter plaatsen.
Toppaarden zoals ESPOIR Pieter Devos, HELLO MR. PRESIDENT Scott Brash, COMME D'API VD HACIENDA Z Daniel Deusser… Ook jeugd -en amateur ruiters vinden hun droommatch in de Euro Equitation stallen.

Let's help you finding your match!
Misschien kan je paard zijn carrière vinden bij Euro Equitation. We zijn steeds op zoek naar correcte paarden op elk niveau.
Your horse can be the match for our client!
Espoir
Retired as Topathlete
Kadee van het Heikanthof
-